Regardless of the nature or scope of your building project, you can count on E2PR to be thorough, responsive and transparent. Our teams have developed a tried and tested method that guarantees the end results we provide. The keys to our approach include being attentive to our clients and their requirements, managing priorities and anticipating contingencies.
Project execution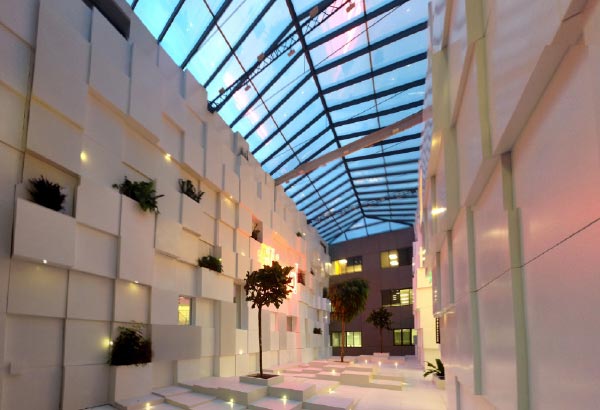 The E2PR difference
Clear, unambiguous quotes
Resolution of contingencies accounted for in the project timeline
Weekly progress reports accessible via a dedicated extranet site
Construction execution is our core business. We are committed to two key factors that determine the success of any project: adhering to deadlines and implementing industry best practices.
We are proud to have long-standing clients who are loyal and recommend us time and again.
Preliminary studies and design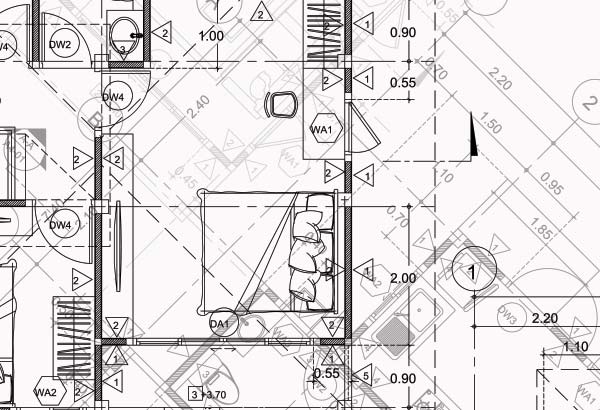 The E2PR difference
Strong attention to client needs
Multidisciplinary teams devoted to each project
Access to the technical expertise required to see all types of projects through to completion
Because our expertise extends across all building trades, the services we offer start with the preliminary phases of your full-scale projects.
We oversee the production of technical specifications as necessary and supervise construction projects from start to finish.
Facility management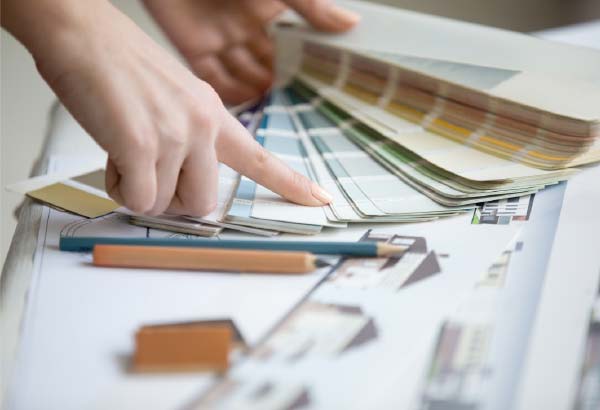 The E2PR difference
A clear understanding of the constraints associated with each trade involved in the maintenance sector
Teams that are available during extended hours
On-site support for any job, no matter how big or small
E2PR provides fast facility management services for all types of building operation issues: maintenance, retrofitting, upkeep, compliance with PRM regulations, etc.
We have also developed extensive expertise in the area of relamping, which runs from energy consumption audits to the replacement of the existing lighting with LEDs.